Building a Healthier Future for Colorado's Children and Families
Learn More ›
Creating Equity
in Health 
We stand together with rural, urban and frontier communities to create programs, policies and systems that support the goal that every child in Colorado has love, stability, support and opportunity.
Missed the Focus Areas Webinar? 
The recent informational webinar slides and recording, as well as an FAQ, are now available online.
If you want to join a live webinar that covers our new Focus Areas, sign up for our next webinar on January 7, 2020.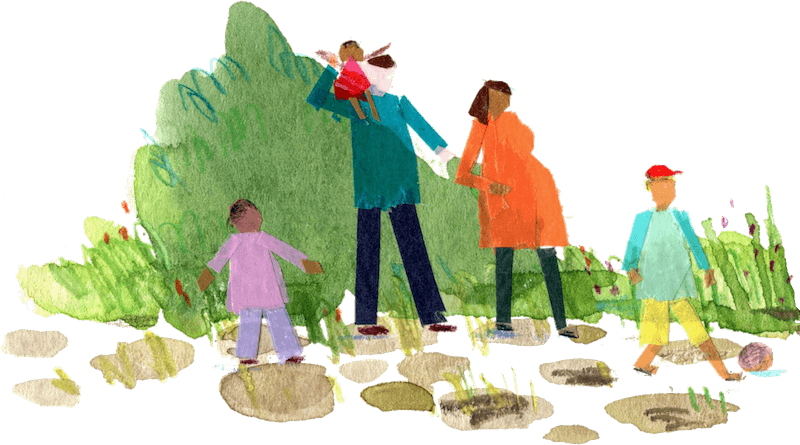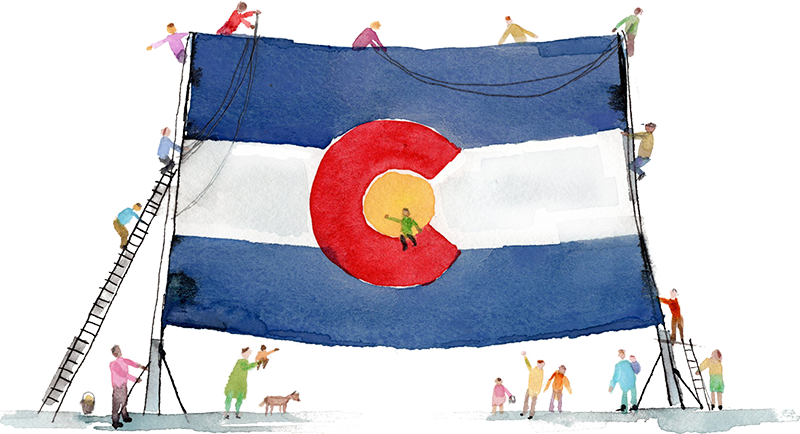 Our Changing Focus
For almost two years, Caring for Colorado has engaged in a strategic planning process to better understand the changing needs of the people of Colorado.