Building a Healthier Future for Colorado's Children and Families
Learn More ›
COVID-19 Impact and Future Funding
Thank you for your interest in grant funding. We understand how difficult this time is for our nonprofit partners as you face fundraising challenges, revenue losses, increased demand, operational changes, and staffing and volunteer concerns. We also share your deep concern for the people you serve as they confront immense hardship. 
As you may have seen, Caring for Colorado approved some initial COVID-19 response funding in April.
Currently, we do not have any open funding opportunities. We continue to work with our board to determine next steps related to grantmaking in 2020 – we will send an e-newsletter and update our website when grant deadlines and responsive funding priorities are announced in early July, if not sooner. 
COVID-19: Update
To follow Governor Polis' stay-at home order, Caring for Colorado offices in Denver and Pueblo are closed until further notice, and staff are working remotely. We are available by email, phone and video conferencing.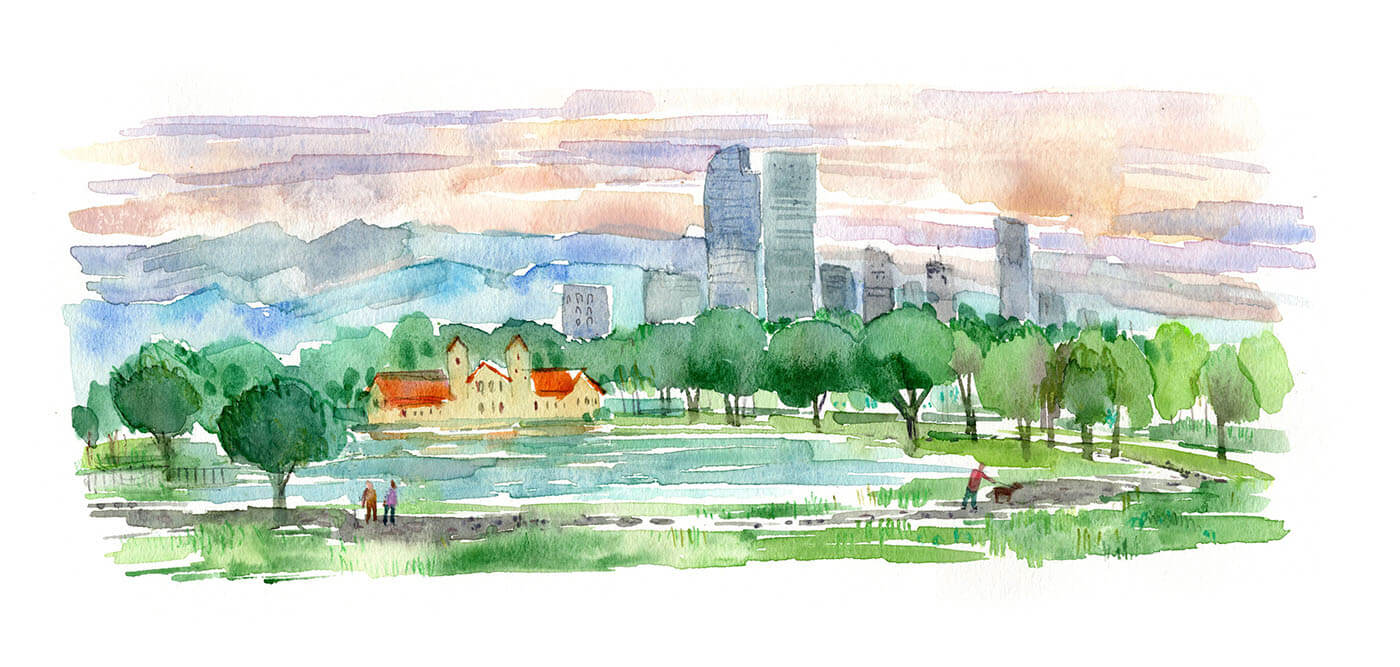 Creating Equity
in Health 
We stand together with rural, urban and frontier communities to create programs, policies and systems that support the goal that every child in Colorado has love, stability, support and opportunity.