Building a Healthier Future for Colorado's Children and Families
Learn More ›
Creating Equity
in Health 
We stand together with rural, urban and frontier communities to create programs, policies and systems that support the goal that every child in Colorado has love, stability, support and opportunity.
This fund supports Colorado community-based organizations, working in partnership with state-contracted vaccine providers, to provide culturally relevant outreach, education, and support to ensure communities who face systemic barriers have access to the COVID-19 vaccine.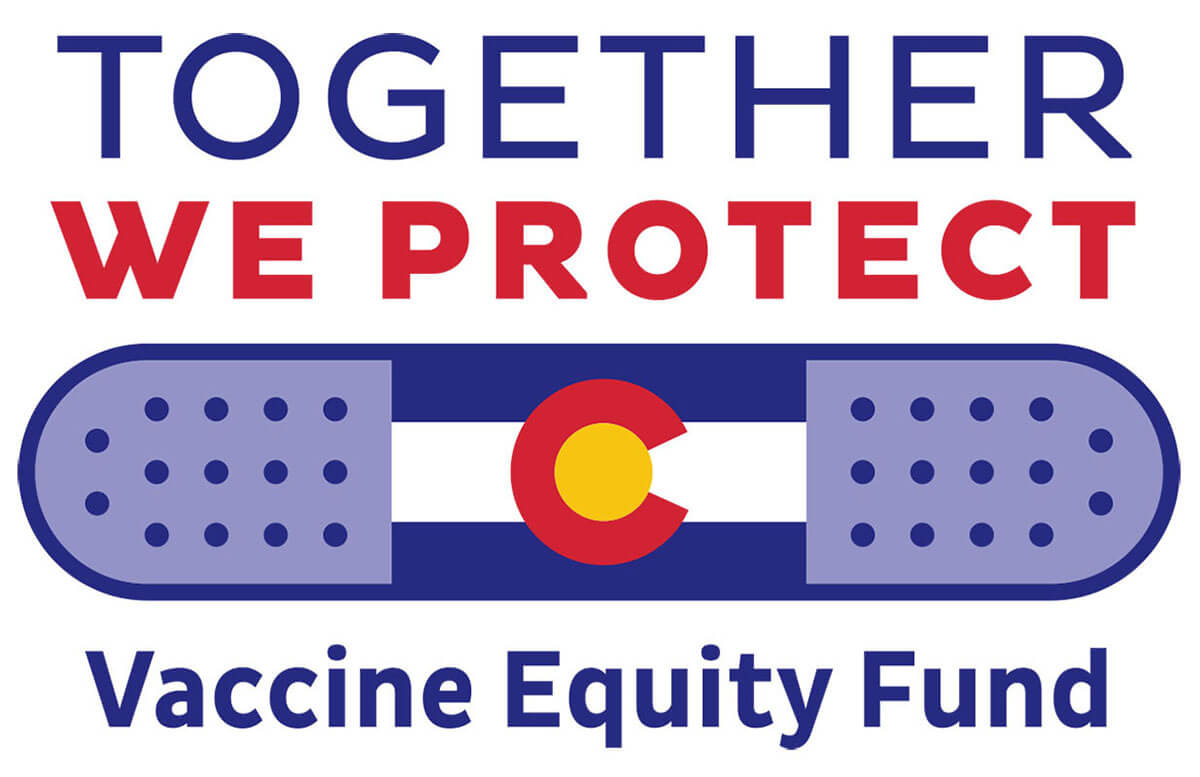 Nueva oportunidad de financiamiento
Together We Protect / Juntos protegemos apoyará a las organizaciones comunitarias de Colorado, que trabajan en asociación con proveedores de vacunas contratados por el estado, para brindar alcance, educación y apoyo culturalmente relevantes para garantizar que las comunidades que enfrentan barreras sistémicas tengan acceso a la vacuna contra el COVID-19.
Our Grantmaking Guiding Principles
CFC's grantmaking program is rooted in our purpose of achieving equity, health and well-being for Colorado's children and families. These principles guide our decisions. Our guiding principles are:
We center the health and well-being of all children, youth and their families, and we prioritize resources and attention to children living in families with low incomes, children and youth of color, and children and youth who experience systemic injustice.
We center the voice and perspective of children, youth, families and caregivers and support efforts that seek, integrate, and respond to their insights and solutions.
We center organizations that are rooted in and trusted by the children, youth and communities they serve.