Building a Healthier Future for Colorado's Children and Families
Learn More ›
Creating Equity
in Health 
We stand together with rural, urban and frontier communities to create programs, policies and systems that support the goal that every child in Colorado has love, stability, support and opportunity.
Young Artists Compete to Boost Vaccination Rates
A new and creative approach to continue to grow the vaccination rate among youth was recently launched and led by alumni of the La Raza Youth Leadership Institute. Together with support from Servicios de la Raza staff and volunteers, the youth hosted an art contest for youth ages 12-19 with the theme of motivating Latinx/Chican@ youth to receive their COVID vaccination. "Young people are the best messengers, they know the pulse of the community," said Jenny Santos, a victim advocate for Servicios who has volunteered with the La Raza Youth Leadership Institute for 18 years. Read more.
Youth Voices:
Four Corners Rainbow Youth Center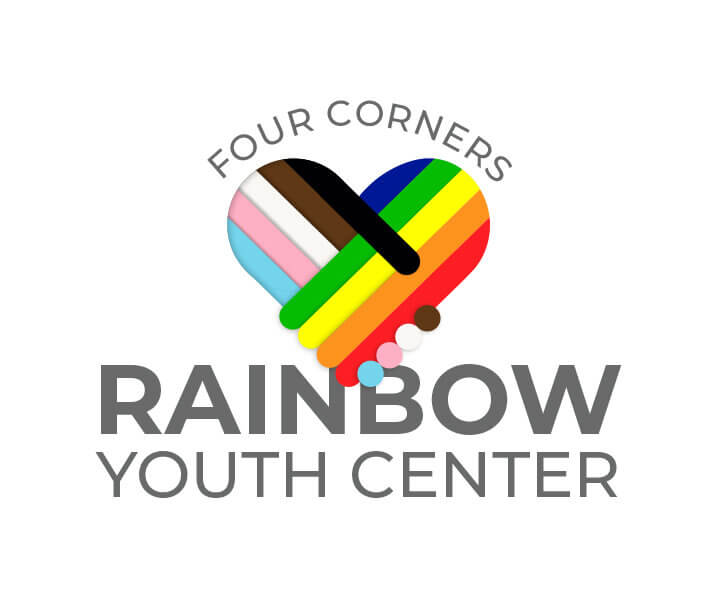 Located in Durango, Colorado, the Four Corners Rainbow Youth Center is a regional resource supporting youth who identify as 2SLGBTQIA+ (Two Spirit, Lesbian, Gay, Bisexual, Transgender, Queer, Questioning, Intersex, Asexual). Often the first point of contact for 2SLGBTQIA+ youth, the Center provides expert and peer support, one-on-one mentorship, and educational programs. For Kal Fowler, it was his first experience "getting to be a Queer person in public without being worried that I was surrounded by scary people." Read more.