Caring for Colorado works with communities to catalyze and accelerate change to improve the lives and health of Colorado's children, youth and families. We are a grantmaking foundation, created in 1999 from the proceeds of the sale of Blue Cross Blue Shield of Colorado.
Our Vision
Colorado's children and families are happy, healthy, and thriving.
Our Purpose
Creating equity in health, well-being and opportunity for Colorado's children and families.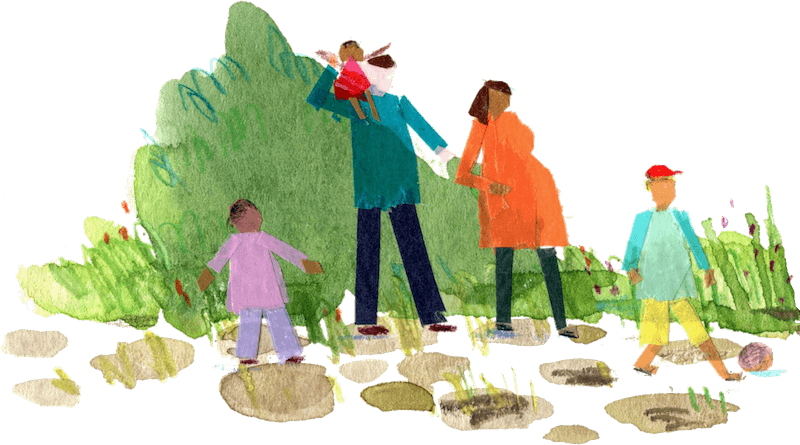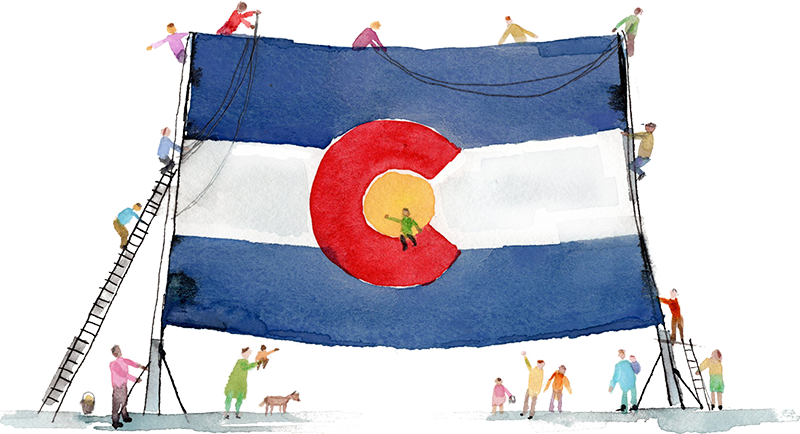 Our Changing Focus
For almost two years, Caring for Colorado has engaged in a strategic planning process to better understand the changing needs of the people of Colorado. 
Denver Office
1635 W. 13th Ave
Suite 303
Denver, CO 80204
Phone
(720) 524 0770
Pueblo Office
121 West City Center Dr
Suite 101
Pueblo, CO 81003
Phone
(719) 566 7841