January 18, 2023
Deadline Reminder: Statewide Grant Funding Opportunity
A reminder that Part 1 applications are due to Caring for Colorado
by 5 pm on Thursday, February 2, 2023.

We have a number of resources available to help you determine alignment with our focus areas – Healthy Beginnings, Healthy Youth or Strong and Resilient Families – and to guide you in completing the application. We encourage all applicants to visit our Seeking a Grant page and review these materials. If you have questions about the application process or general questions about eligibility, please feel free to reach out to our grants team at grants@caringforcolroado.org.
---
Megan Wilson – New Vice President of Operations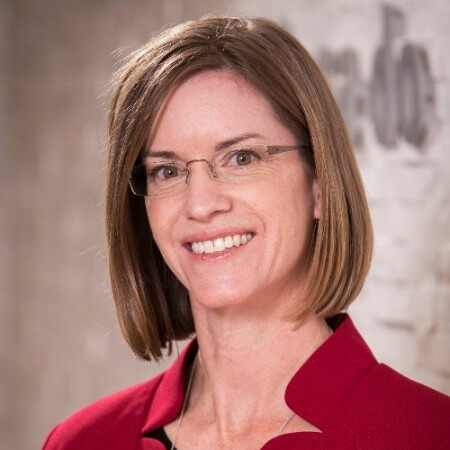 We are excited to announce Megan Wilson as Caring for Colorado's new Vice President of Operations! Megan joins our team to oversee the foundation's business operations, administrative support, human resources, grants management, and communications.
Megan has more than 25 years of executive-level expertise in nonprofit strategic planning and implementation, program management, evaluation and strategic grantmaking. In her previous roles as deputy director for Delta Dental of Colorado Foundation and executive director of Reach Out and Read Colorado, she developed a strong track record in leadership, management, strategic implementation, financial management, board relations and community relationship building. She currently serves as a member of the Littleton Public Schools Foundation board and is board chair of Parent Possible.
"I am incredibly excited to join the phenomenal Caring for Colorado team, and help guide the foundation through its next chapter of organizational development and mission impact," Megan said. "The work of the Foundation is critically important, and the opportunity to align my personal values and priorities with my professional expertise is a dream come true."
Please join us in welcoming Megan to Caring for Colorado!
---
Three New Members Join Caring for Colorado Board
A warm welcome to Caring for Colorado's newest members, Lynn Borup, Luis Murillo, and Chris Urbina. We appreciate the generosity of their time, expertise, and dedication to achieving equitable opportunities for the people of Colorado.
Lynn Borup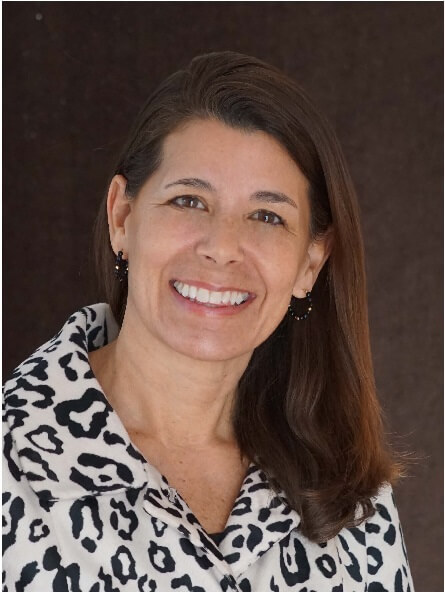 Lynn R. Borup is Executive Director of the Tri-County Health Network, a nonprofit network of health care providers across a six county area of rural Southwest Colorado. She has more than 25 years of deep experience as a healthcare executive working across multiple states and in diverse communities, including rural and frontier communities, with an intensive focus on serving vulnerable populations.
"I am elated at being invited to join the Caring for Colorado Board. Having been on the receiving end of grants for the past 12 years, I am honored to be supporting a foundation that has a history of listening and partnering with its grantees, and one that never shies away from tough initiatives in order to meet the needs of the community and advance health equity. Caring for Colorado is a pioneering influence in bringing about meaningful change in the health of diverse communities across the state – always with grace, compassion, and a bit of tenacity. I am eager to be a part of helping to advance their mission."
Luis Murillo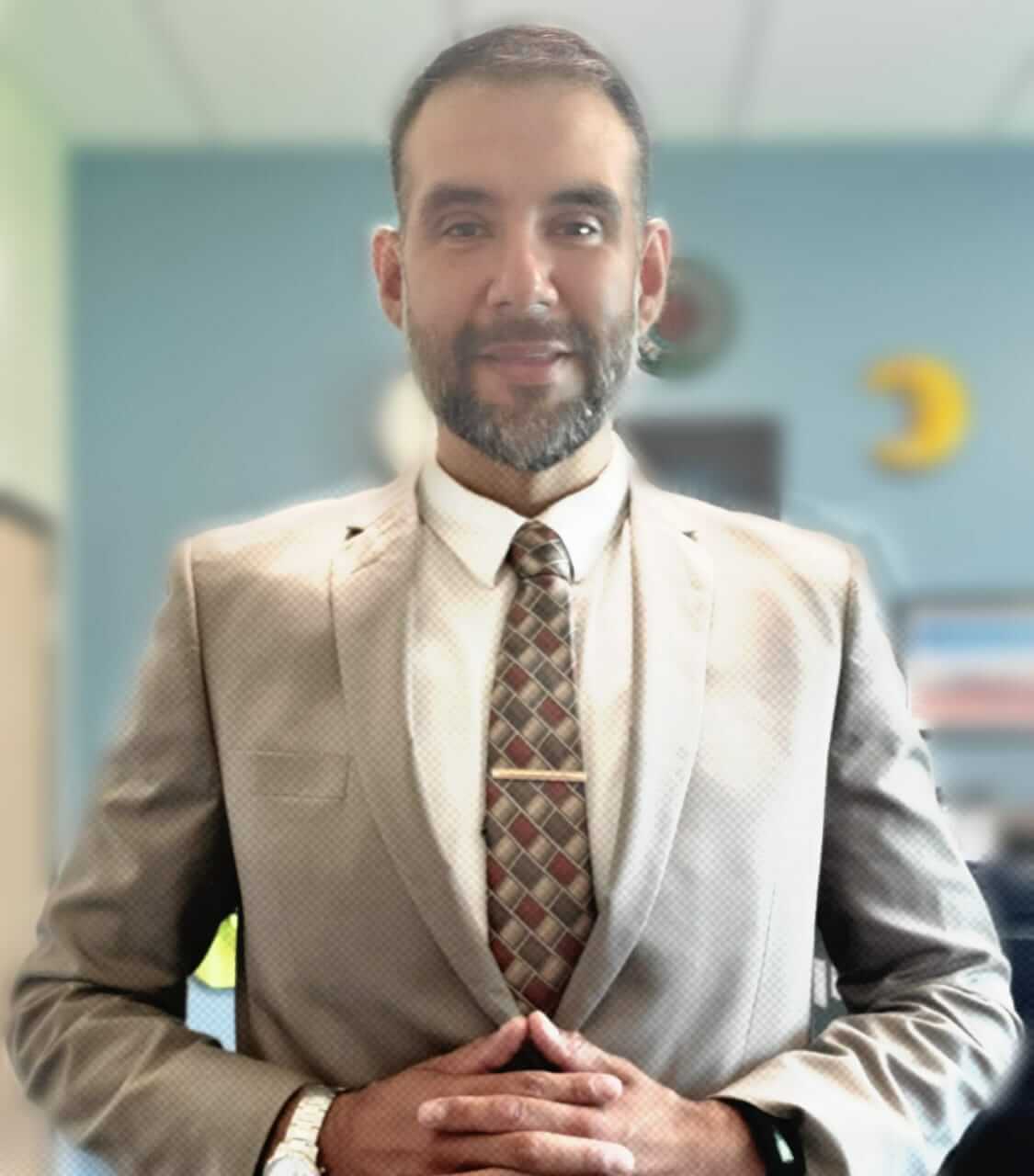 Luis Murillo is Assistant Superintendent for the Alamosa School District. He previously served as principal of Skoglund Middle School, and began his career as a school counselor and Spanish teacher at Ortega Middle School in Alamosa. Luis also serves as co-chair of CO-ALAS, a professional education association that advocates for the continued development of Latino/Latina administrators, and he spearheaded a southwest conference to connect LatinX leaders across the state.
"As a child growing up in México, I always saw the United States as the land of opportunity. When my parents decided to bring me to this country, I was lucky enough to have great parents, educators, coaches, and mentors who have all been a part of my educational journey to success. As an educator, I learned that not all systems are designed to get the same results and that there is a lot of work to do to create a more equitable educational system where every student has access to reach their highest potential. Caring for Colorado's beliefs contribute to the call for equity for all. As an educator, I am beyond thrilled to be invited to have a voice at the table for such an incredible foundation."
Chris Urbina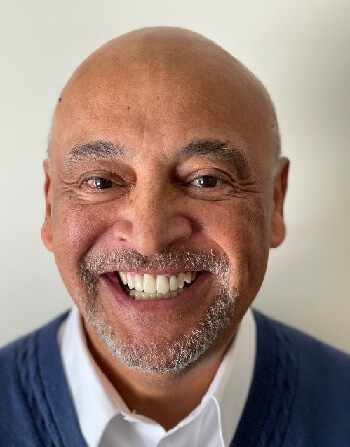 Christopher E. Urbina, MD, MPH is a highly regarded primary care provider and state health leader who has strengthened myriad health care systems and advanced health equity in Colorado. Dr. Urbina currently serves as the Contract Chief Medical Officer for the newly-formed Arapahoe County Public Health Department, and previously served in this role for Boulder, Broomfield, El Paso, and Pueblo counties. He also served as Executive Director of the Colorado Department of Public Health and Environment and the Chief Medical officer for the State of Colorado.
"I believe Caring for Colorado is one of the most community-oriented statewide boards I have had the opportunity to participate in. The staff is adept at listening to community interests and strengths, and learning valuable insights that increase the likelihood of impactful, sustainable initiatives. That's something I value and look forward to continuing in my work with the foundation. I think this will be both fun and exciting as there is a great deal to learn from many communities across Colorado."