Adolescence is a time of significant brain, body and emotional growth. The changes in brain structure and connectivity that occur between the ages of 10 and 25 present important opportunities for positive, life-shaping development, and for recovering from past adversity.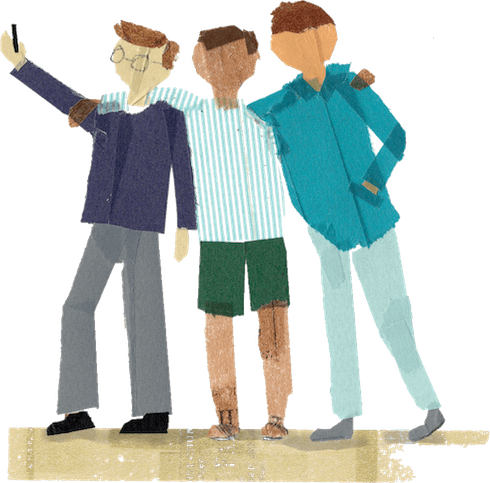 COVID-19 Impact and Future Funding
Thank you for your interest in grant funding. We understand how difficult this time is for our nonprofit partners as you face fundraising challenges, revenue losses, increased demand, operational changes, and staffing and volunteer concerns. We also share your deep concern for the people you serve as they confront immense hardship. 
As you may have seen, Caring for Colorado approved some initial COVID-19 response funding in April.
Currently, we do not have any open funding opportunities. We continue to work with our board to determine next steps related to grantmaking in 2020 – we will send an e-newsletter and update our website when grant deadlines and Healthy Youth responsive funding priorities are announced in early July, if not sooner. 
Develop a plan for an onsite mental health program to provide a place of  personal growth where urban young men can identify opportunities, challenges and goals.
Provide street outreach to youth experiencing homelessness in Mesa County, connecting them to youth-friendly mental health services and other supports.
Pilot a youth-centered peer educator network to provide pre-exposure prophylaxis education and awareness and to reduce HIV infection risk in Denver youth.