Caring for Colorado works with communities to catalyze and accelerate change to improve the lives and health of Colorado's children, youth and families. We are a grantmaking foundation, created in 1999 from the proceeds of the sale of Blue Cross Blue Shield of Colorado.
Our Vision
Colorado's children and families are happy, healthy, and thriving.
Our Purpose
Creating equity in health, well-being and opportunity for Colorado's children and families.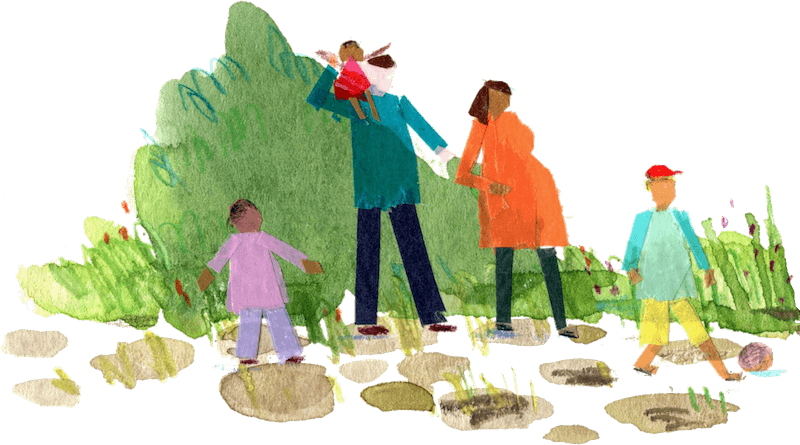 Our Approach
With optimism and dedication, we work to improve the lives of children and families in Colorado through collaboration, partnership, shared knowledge and grantmaking. We take a long-term view of our work as we seek to address root causes, promote prevention, improve systems and advance policy change.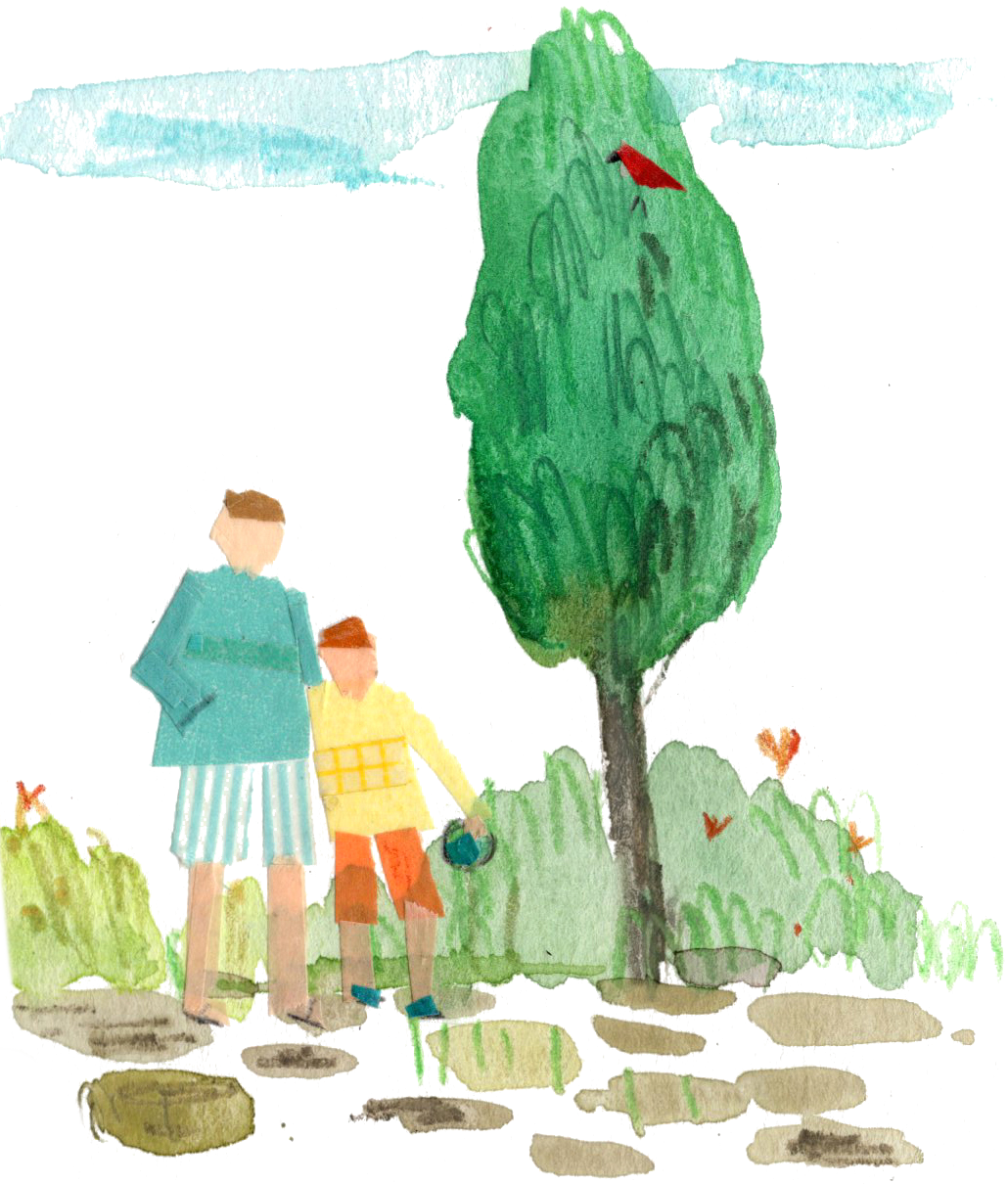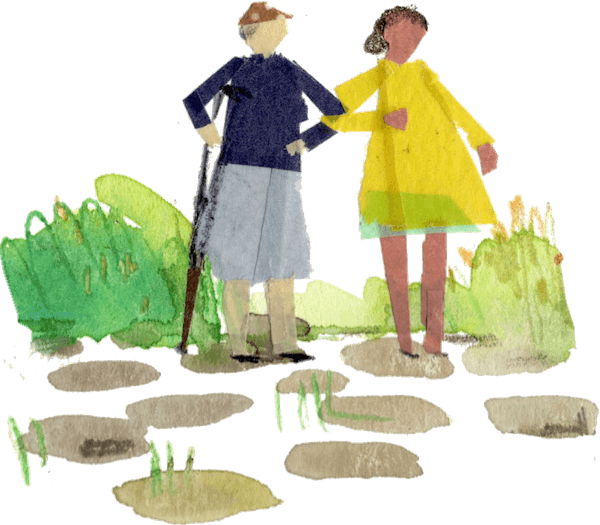 Our Commitment to Equity
We believe that Colorado prospers when all our children, youth and families thrive. We intentionally direct our resources to those denied opportunity in our society. We stand together with communities to create policies, environments and systems that support the goal that every child in Colorado has love, stability, support and opportunity.
Our Values
Integrity, inclusion and commitment are the core values that guide our work with partners, communities and each other.
We work to earn trust and establish positive and productive relationships with our colleagues and community partners by upholding a culture of respect, transparency and ethical conduct.
We are stronger when we work together with people who bring an array of life experiences and perspectives. Seeking out and incorporating various viewpoints in our decision-making and actions is imperative for creating equitable change.
We are determined to make meaningful and lasting change. This requires our long-term commitment to the issues and strategies we pursue, combined with a sense of urgency and the courage to take risks.