Caring for Colorado has invested in different initiatives over the years that are designed to address specific, pressing health needs through targeted interventions. Our past initiatives provided multi-year funding, technical assistance and field building at the community level.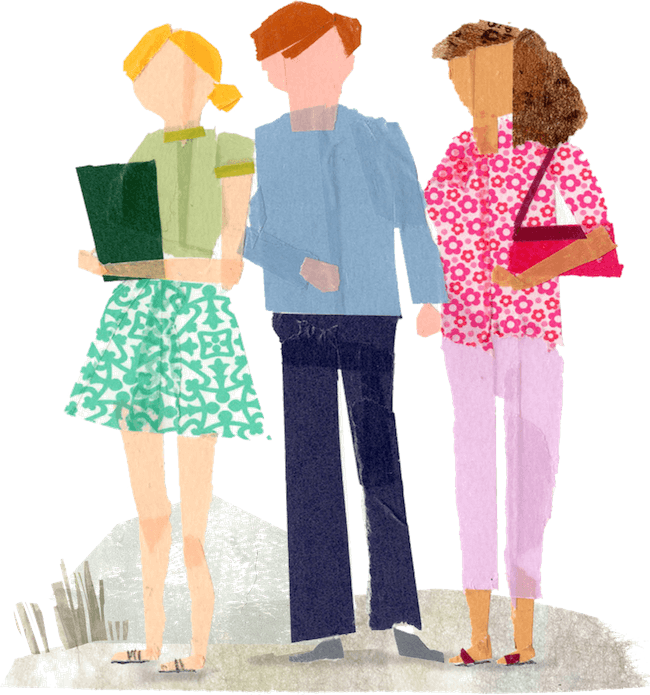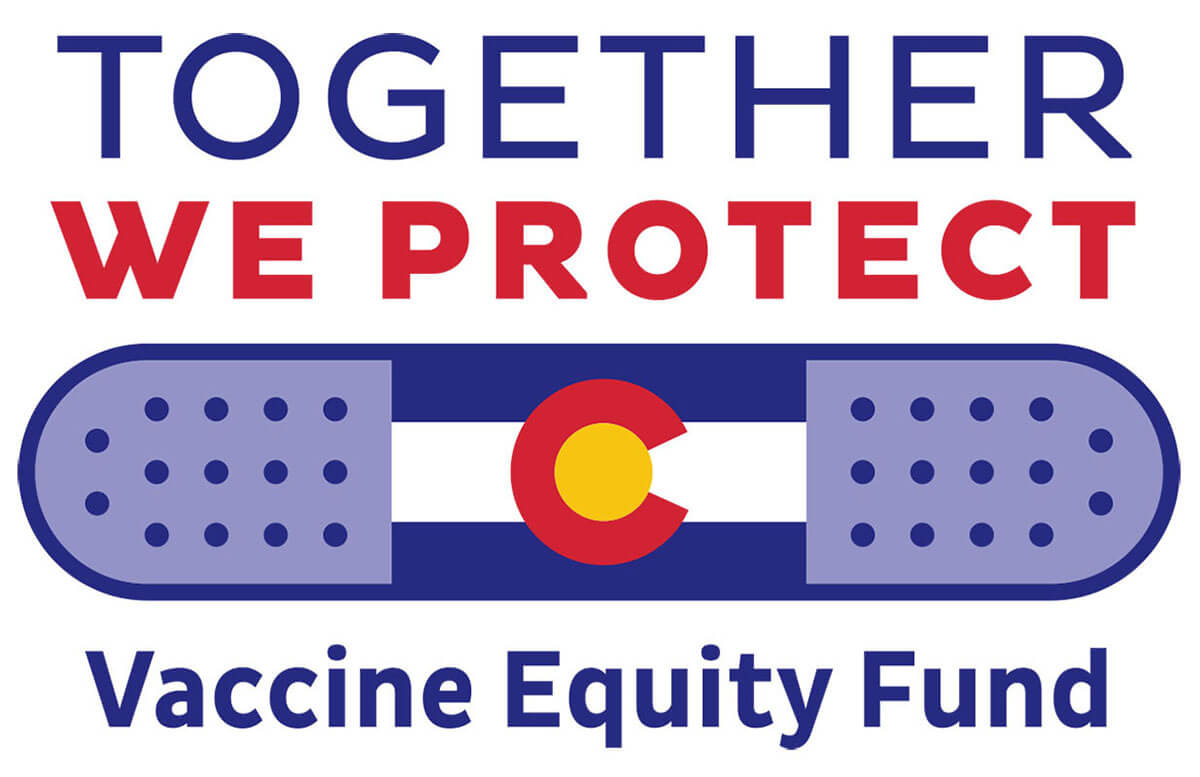 Colorado's COVID-19 Vaccine Equity Fund supported organizations working in communities disproportionately affected by COVID-19 to ensure that people who face systemic barriers could access the vaccine through low-barrier opportunities.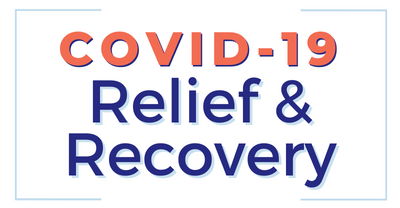 Facing the greatest public health threat of our lifetimes, the Caring for Colorado committed to increasing the foundation's giving to help meet immediate and long-term needs of children and families resulting from to the COVID-19 pandemic.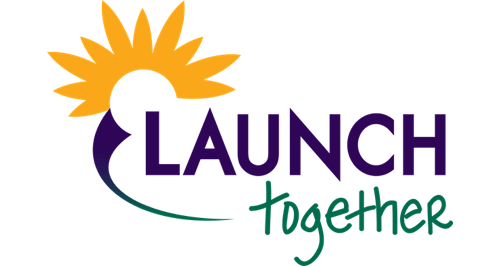 Developing coordinated community systems to provide preventive care and health promotion services to improve social, emotional, behavioral, physical and cognitive outcomes for young children and families.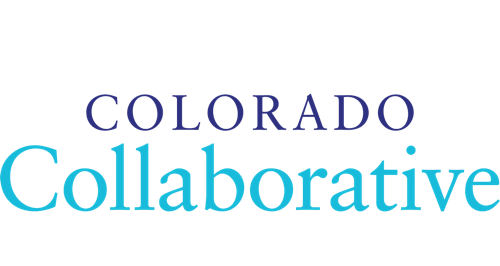 Implementing strategies to build provider champions for reproductive health in rural Colorado and expand the capacity of providers and practices to provide contraceptive services and patient-centered care.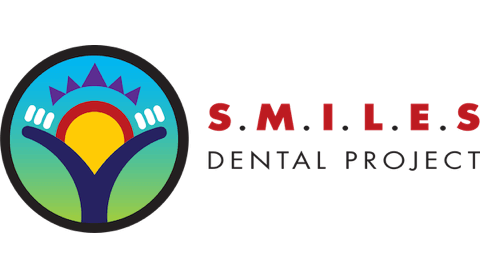 Testing a new dental care delivery system and new workforce model to increase access to care and improve oral health outcomes.