We want Colorado's children to have healthy beginnings — brain development is most rapid in the first three years of life and early experiences and relationships have significant impact on health and well-being.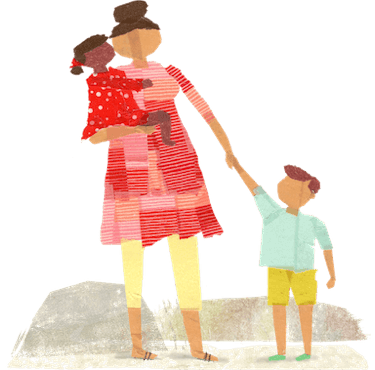 COVID-19 Impact and Future Funding
Thank you for your interest in grant funding. We understand how difficult this time is for our nonprofit partners as you face fundraising challenges, revenue losses, increased demand, operational changes, and staffing and volunteer concerns. We also share your deep concern for the people you serve as they confront immense hardship. 
As you may have seen, Caring for Colorado approved some initial COVID-19 response funding in April.
Currently, we do not have any open funding opportunities. We continue to work with our board to determine next steps related to grantmaking in 2020 – we will send an e-newsletter and update our website when grant deadlines and Healthy Beginnings responsive funding priorities are announced in early July, if not sooner. 
Chosen Collaborative
Increase consistency in implementation of best practice approaches across Colorado in the identification of and response to newborns prenatally exposed to substances with an emphasis on frontier and rural communities.
Mil Dias de Amor
Provide services to Spanish-speaking parents and caregivers who are expecting a baby or raising a young child and experiencing mental health concerns through social support groups and parenting workshops.
Community Partnership for Child Development
Mental Health for Children in Family Child Care Homes
Expand capacity to provide mental health consultation in family childcare homes in order to support children's positive social and emotional development.
.