Caring for Colorado invests in initiatives that are designed to address specific, pressing health needs through targeted interventions. Our initiatives provide multi-year funding, technical assistance and field building at the community level. Initiatives focus on changing local and state systems and testing new methods for addressing entrenched health issues facing children, youth and families. Initiative funding is only available through a request for proposal process.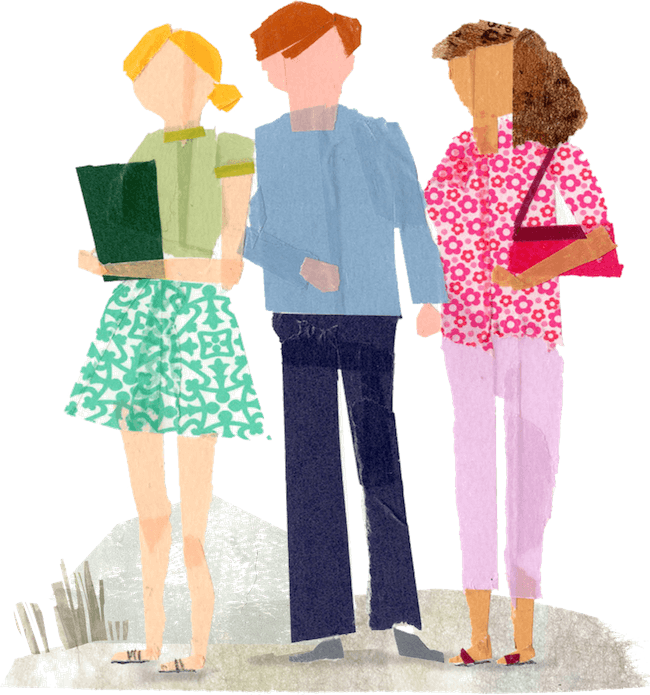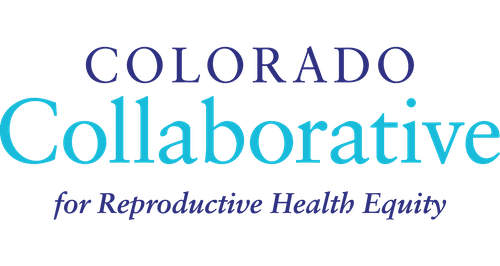 Promoting integrated strategies that ensure access to comprehensive, accurate, equitable and people-centered information and services for sexual and reproductive health.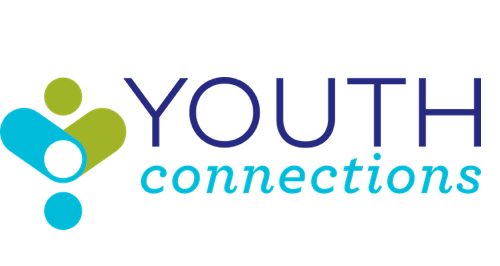 Working with secondary schools to partner with youth, families and communities to create learning environments that support mental health and well-being for students.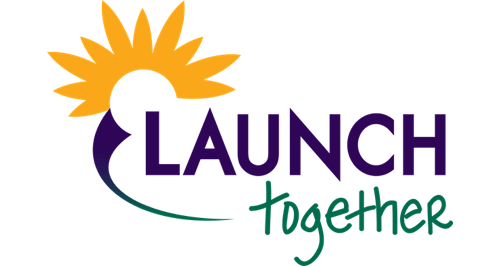 Developing coordinated community systems to provide preventive care and health promotion services to improve social, emotional, behavioral, physical and cognitive outcomes for young children and families.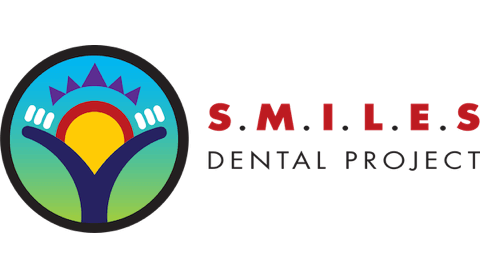 Testing a new dental care delivery system and new workforce model to increase access to care and improve oral health outcomes.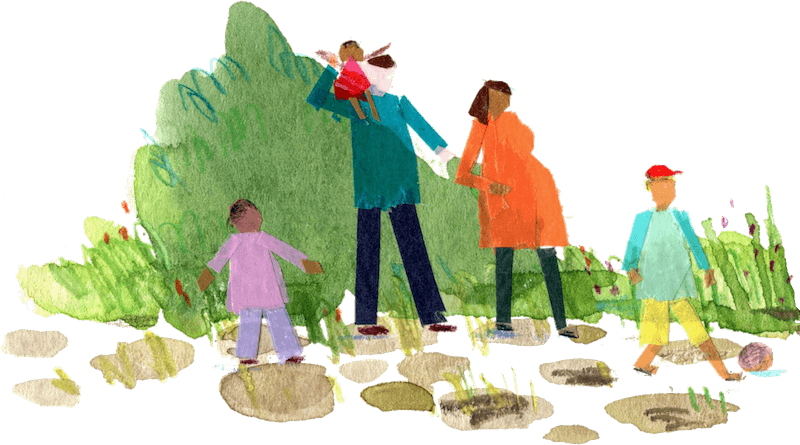 Human-Centered Design
in Reproductive
Health Equity
We believe all Coloradans – no matter who they are or where they live – should have access to culturally responsive, medically accurate, evidence-based, safe and comprehensive information and services that support their sexual and reproductive health.