Children are more likely to thrive when caregivers, families and communities experience opportunities for health and well-being. We believe all children, youth and families deserve equitable access to systems of support.
Partnering to promote public policy advocacy and systems change can promote justice and equity and achieve the greatest good for the greatest number of people in Colorado.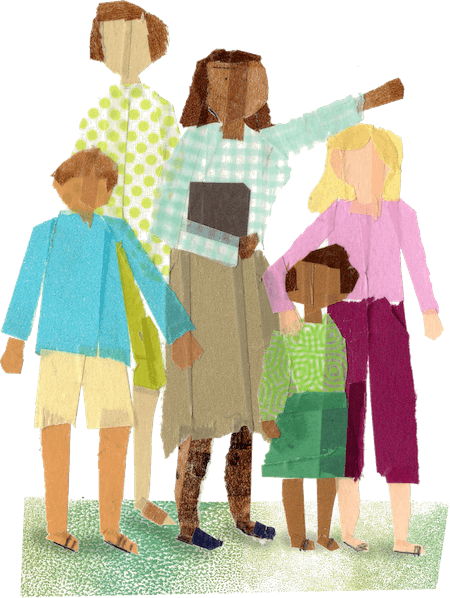 COVID-19 Impact and Future Funding
Thank you for your interest in grant funding. We understand how difficult this time is for our nonprofit partners as you face fundraising challenges, revenue losses, increased demand, operational changes, and staffing and volunteer concerns. We also share your deep concern for the people you serve as they confront immense hardship. 
As you may have seen, Caring for Colorado approved some initial COVID-19 response funding in April.
Currently, we do not have any open funding opportunities. We continue to work with our board to determine next steps related to grantmaking in 2020 – we will send an e-newsletter and update our website when grant deadlines and Public Policy Advocacy responsive funding priorities are announced in early July, if not sooner. 
Colorado Center on
Law and Policy
Work to ensure behavioral health parity, promote the integration of physical and behavioral health and continue to inform policymakers, advocates and foundations about health policy affecting Coloradans with low incomes.
Act as a hub of census information, training and support for trusted messengers, including to strengthen education and messaging and ensure that all Coloradans are counted in the 2020 census.
One Colorado
Education Fund
Complete a policy scan on disciplinary policies that negatively affect LGBTQ youth, create resources and trainings for schools, and train youth, parents and youth-serving adults.