Children are more likely to thrive when caregivers, families and communities experience opportunities for health and well-being. We believe all children, youth and families deserve equitable access to systems of support.
Partnering to promote public policy advocacy and systems change can promote justice and equity and achieve the greatest good for the greatest number of people in Colorado.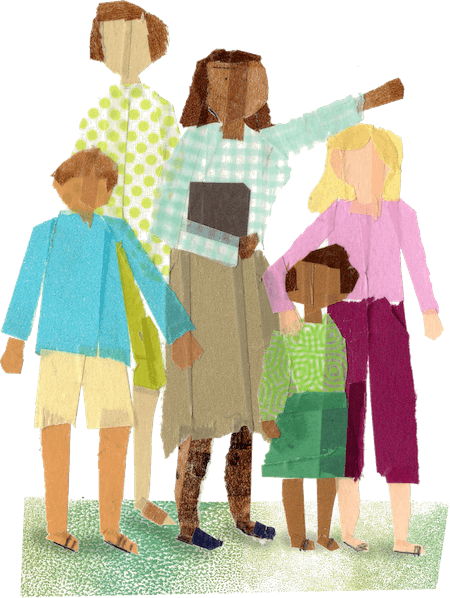 Caring for Colorado responsively funds public policy advocacy, at local, county and state levels, to support efforts that align with our goals in Healthy Beginnings, Healthy Youth and Strong and Resilient Families. 
We are currently updating our Public Policy Advocacy Focus Area. The next application deadline for this Focus Area will be in late summer. If you have questions about the PPA Focus Area or cycle timeline, please contact us at grants@caringforcolorado.org. 
Colorado Center on
Law and Policy
Work to ensure behavioral health parity, promote the integration of physical and behavioral health and continue to inform policymakers, advocates and foundations about health policy affecting Coloradans with low incomes.
Act as a hub of census information, training and support for trusted messengers, including to strengthen education and messaging and ensure that all Coloradans are counted in the 2020 census.
One Colorado
Education Fund
Complete a policy scan on disciplinary policies that negatively affect LGBTQ youth, create resources and trainings for schools, and train youth, parents and youth-serving adults.