April 13, 2023
Featured in this Newsletter:
• Illuminate Colorado and Child Abuse Prevention Month
---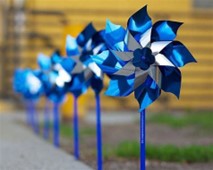 Grantee Spotlight: Illuminate Colorado
As daffodils, crocus, and tulips push past late season snow and harken the return of spring in Colorado, a blossom of bright blue pinwheels is also visible in many communities. Planted in honor of Child Abuse Prevention Month, the pinwheels represent the bright childhoods we all want for children.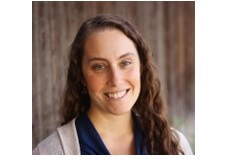 "The pinwheels are symbolic of communities working together to prevent child maltreatment by helping families thrive," says Jillian Fabricius, deputy director for Illuminate Colorado, a nonprofit organization dedicated to strengthening families, organizations and communities across the state to prevent child maltreatment. "Parenting is hard for literally everyone. While no one likes to ask for help, the reality is that we all need support sometimes. The spotlight during April helps to normalize the importance of supporting one another to ensure parents have what they need to provide children with a good childhood."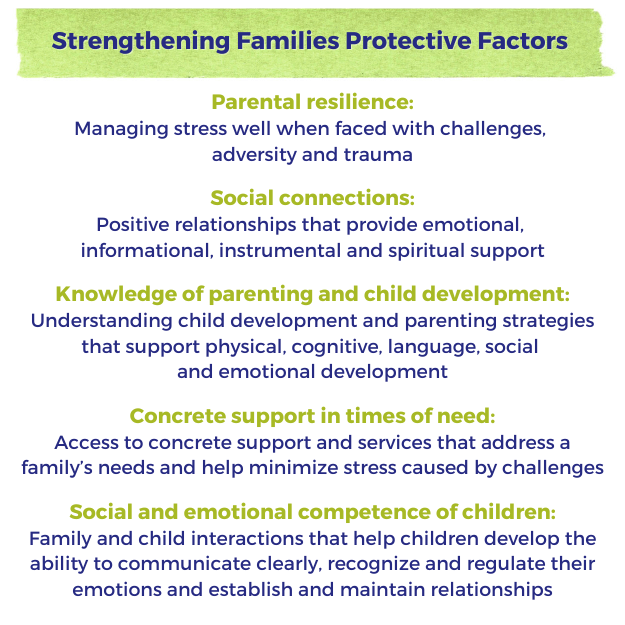 Caring for Colorado provides grant funding to support Illuminate Colorado in advocating, educating and leading efforts to ensure systems, policies and programs keep kids safe. Most of their work is upstream, focusing on preventing child maltreatment, as well as preventing a recurrence. In all of this work, they apply the research-based Protective Factors framework. "We know that when parents, family, friends and employers increase these protective factors, we see families strengthened and child abuse prevented," Fabricius said.
The economic situation in the wake of the pandemic continues to have an impact, says Fabricius. "We know that economic needs may create challenging circumstances that lead to folks ending up in systems. We have worked hard to put policies in place that help support family economic security and reduce child poverty, including Medicaid supports, SNAP benefits and direct cash payments. With many of these federal benefits rolling off, we're working especially hard at both the national and state levels to push for budgets that continue to prioritize resources for services and supports proven to support families in achieving economic stability and to keep kids safe."
---
Ways to Make a Difference During Child Abuse Prevention Month
---
Learn more about ways to advance efforts to support safe, healthy childhoods for all children throughout the year at Illuminate Colorado.