February 15, 2022
---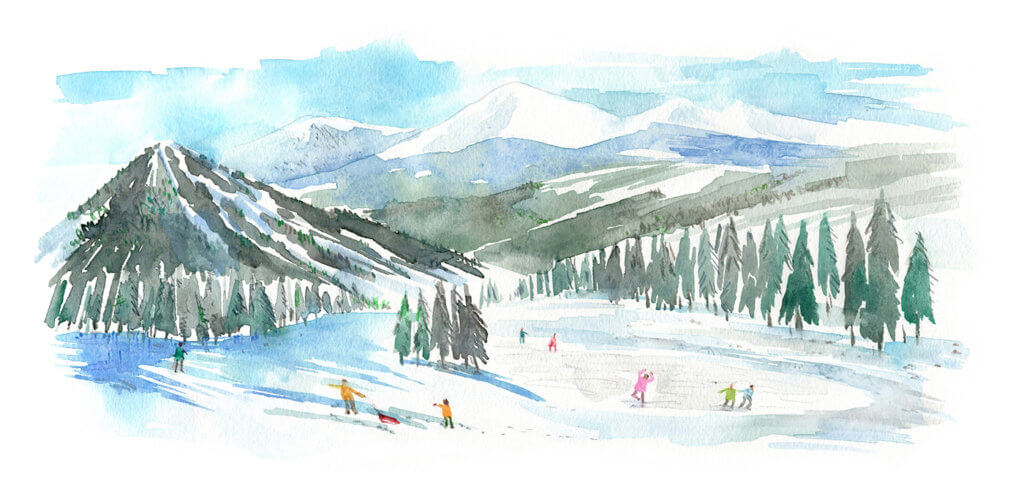 ---
Welcome New Board Members and Staff Members
Please join us in providing a warm welcome to new Caring for Colorado Foundation Board members Kraig Burleson and Anne Garcia. We are honored by the generosity of their time, the deep passion they bring for our work, and the wisdom of their years of experience in health equity and foundation operations. Learn more about Kraig and Anne here.
In addition to beginning the year with new Board members, Caring for Colorado has welcomed four staff members to our team. We're excited to have Sarah Dutcher, Sam Espinoza and Stephanie Perez-Carrillo join us as statewide philanthropy leads, and Ellie Mills join as our office assistant. Learn more about each of our new team members here.
---
ReproCollab Survey for Parents and Clinicians
ReproCollab is partnering with ResultsLab to better understand how to advance reproductive health equity in Colorado. Our team and partners would be grateful to learn about the experiences and perspectives of parents and caregivers and clinicians regarding reproductive health care services and education, as well as explore opportunities to improve reproductive health equity for all communities. For more information and links to the surveys, read more.
---
Marshall Fire Support
Our hearts are with our Boulder community and the thousands of families affected by the Marshall Fire. Caring for Colorado's Board of Directors approved $200,000 in relief funding for trusted partner organizations who are directly responding to the trauma and needs of those impacted by this disaster, including Sister Carmen Community Center, A Precious Child and Community Food Share. These organizations are providing emergency basic needs, including shelter, food, clothes and hygiene items and trauma-informed case management. Caring for Colorado is grateful to these partners for their tremendous work to support these families.
---
COVID Vaccine Equity Insights – Gyedi Project: Becoming Knowledge Brokers
Centered on the Ghanaian Akan word that means "to believe," Gyedi is a grassroots effort dedicated to empowering minority and underserved residents in Aurora and the Denver Metro Area to tackle health inequities and improve community well-being. Altogether the Gyedi Project has hosted seven clinics, now using a hybrid approach of education, smaller monthly clinics, and trusted referrals to nearby vaccination clinics. Learn about the Gyedi Project's work here.

Together We Protect Evaluation Results
An initial evaluation of Together We Protect, Colorado's COVID-19 Vaccine Equity Fund, conducted by OMNI Institute shows as many as 240,000 adults and 37,000 children and youth (5-17) received COVID-19 vaccines. This is thanks to the dedicated, on-the-ground efforts of the 100+ community-based organizations across the state that received funding support. They succeeded in reaching traditionally marginalized communities, providing them with culturally-appropriate, trusted information and making the COVID-19 vaccine easily accessible. Read the Interim Findings – Impact to Date / Conclusiones Provisionales – Impacto a la fecha.
---