October 29, 2020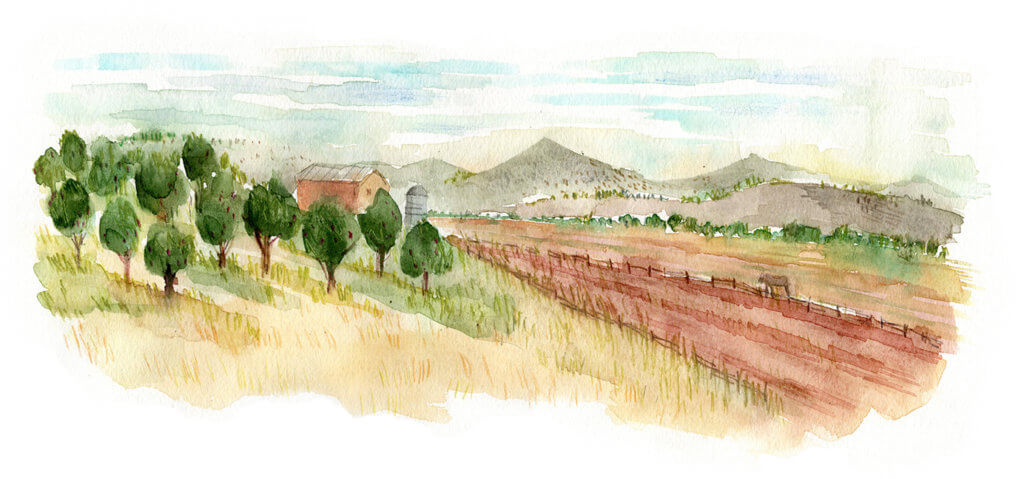 ---
As Colorado continues to adapt to the significant changes in our lives and communities caused by the global pandemic, Caring for Colorado remains committed to helping as we can. In April, our Board of Directors allocated an extra $9 million for COVID-19 relief and recovery to support communities addressing the health and economic needs of Coloradans affected by the pandemic. This funding is above and beyond our grantmaking budget and in addition to the $3.5 million in pandemic emergency response grants awarded this spring. 
---
Recent Awards and Funding Opportunities
Read about recent Caring for Colorado COVID-19 recovery and response grants and contributions to relief agencies to support communities affected by the wildfires throughout our state.
We currently have an open funding opportunity for School-Age Engagement and Care (registration deadline Thursday, October 29), and more COVID-19 recovery and response opportunities will be available in early winter. We will publish updates regularly through the winter and spring. If you know someone who may be interested in receiving updates, please consider sharing this link to our e-newsletter signup form. 
---
We've Moved
In September, we moved our Denver office to 1635 W. 13th Avenue, Suite 303. This new space includes a 45-person capacity community room that partner organizations will be able to use, free of charge, for meetings. Because of COVID-19 restrictions, our community room is temporarily closed – we look forward to the day, hopefully soon, when our partners use this space for convenings, meetings and connection. 
---
Caring for Colorado Staff Updates
Caring for Colorado is growing! We're happy to welcome Christine Sandoval, office manager; Roop Wazir, philanthropy associate; and Candice Bataille, director of equity, inclusion and community engagement.
We are also happy to announce several promotions at Caring for Colorado. Heidi Van Law has been promoted to chief financial officer and vice president of operations. Colleen Church has been promoted to chief strategy officer and vice president of philanthropy. Katina Widmer Racich and Katelyn Lammie have been promoted to statewide philanthropy leads, and are tasked with co-managing our statewide philanthropy program. Congratulations to our team who continue to work hard on behalf of Colorado nonprofits and the people of our state. Learn more about our staff.
---
Please Vote!
Finally, as the Colorado and national election draws near, we encourage you to vote. You can read where Caring for Colorado stands on the Colorado ballot initiatives that impact children, youth and families here.
As always, please stay safe, mask up, and feel free to give us a call or drop us a line and let us know how Caring for Colorado can be helpful to you.
---